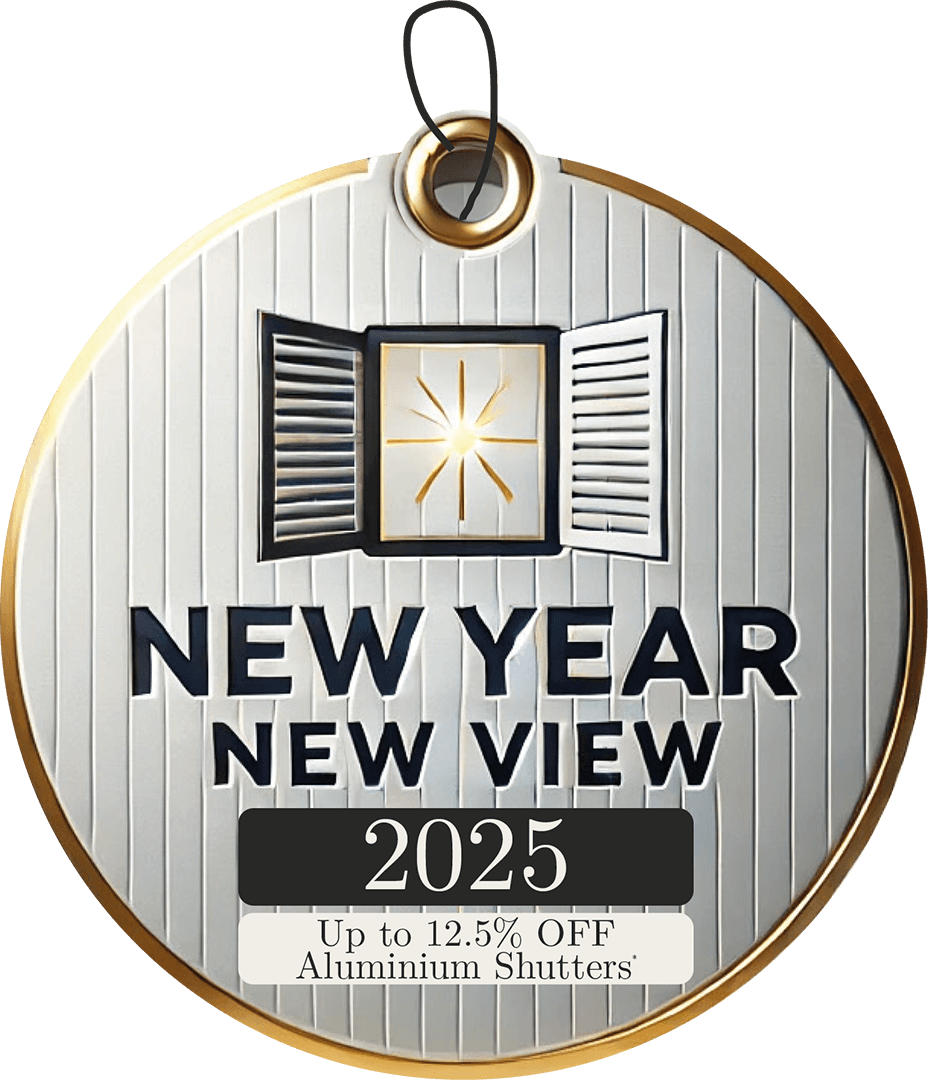 BLOWN AWAY!
For the month of June receive 10% off all orders placed before midnight on June 30th 2022.
---
We are confident of our security shutters strength and reliability in keeping you and your loved ones safe from intruders and decided to push the envelope to test the strength of our shutters.
We shipped a sample off to an independent European testing laboratory and the results have blown us away.
Our security shutters withstood a pressure of 3677 Pascals - equivalent to about a 250km/h wind or a class 5 hurricane or just under 2 tons of force on the system tested!
According to the Saffir-Simpson Hurricane scale this type of hurricane is when "Catastrophic damage will occur: A high percentage of framed homes will be destroyed, with total roof failure and wall collapse." Its nice to know that in the face of the storm our security shutters will stand their ground.
So lets keep the winter storms AND unwanted intruders at bay this June!
Terms and Conditions
---
Standard Terms and Conditions apply.
Available from 1 – 30 June 2022.
Order must be placed and deposit paid before 23:59 on 30 June 2022 to qualify.
This offer may change without notice and is available until further notice - it is at the company's discretion to change or withdraw it at any time.
No cash alternative available.
This offer cannot be used in conjunction with any other offer.
All orders placed will be dispatched in order of placement.
The company is not responsible for reseller/agent constraints if an appointment within the given time-frame is not available.
Design consultations are booked on a first come first served basis and are logistics and resource dependent.