Beautiful.
Safe.
Secure.

Beautiful.
Safe.
Secure.

Beautiful.
Safe.
Secure.

Beautiful.
Safe.
Secure.

Beautiful.
Safe.
Secure.
Security & Style
No compromise required
---
Strong, safe and beautiful, Blockhouse Shutters provide peace of mind and add real value to your property without breaking the bank.
All-weather, all-purpose and guaranteed for up-to-10-years, they are custom-fitted to your doors and windows, providing an elegant, durable, all-in-one alternative to curtains, blinds and all types of security barriers – from bars to expandable gates.
Locally made from premium aluminium with Qualicoat approved powder coating, their versatility and classic simplicity make Blockhouse Shutters the ideal long-term solution to privacy, light control and security needs throughout your home. And the best part? They're there when you need them, but when you don't they glide away, stacking neatly to leave your views completely unobstructed.
Full security & LITE
option available
---
Eco/enviro
friendly materials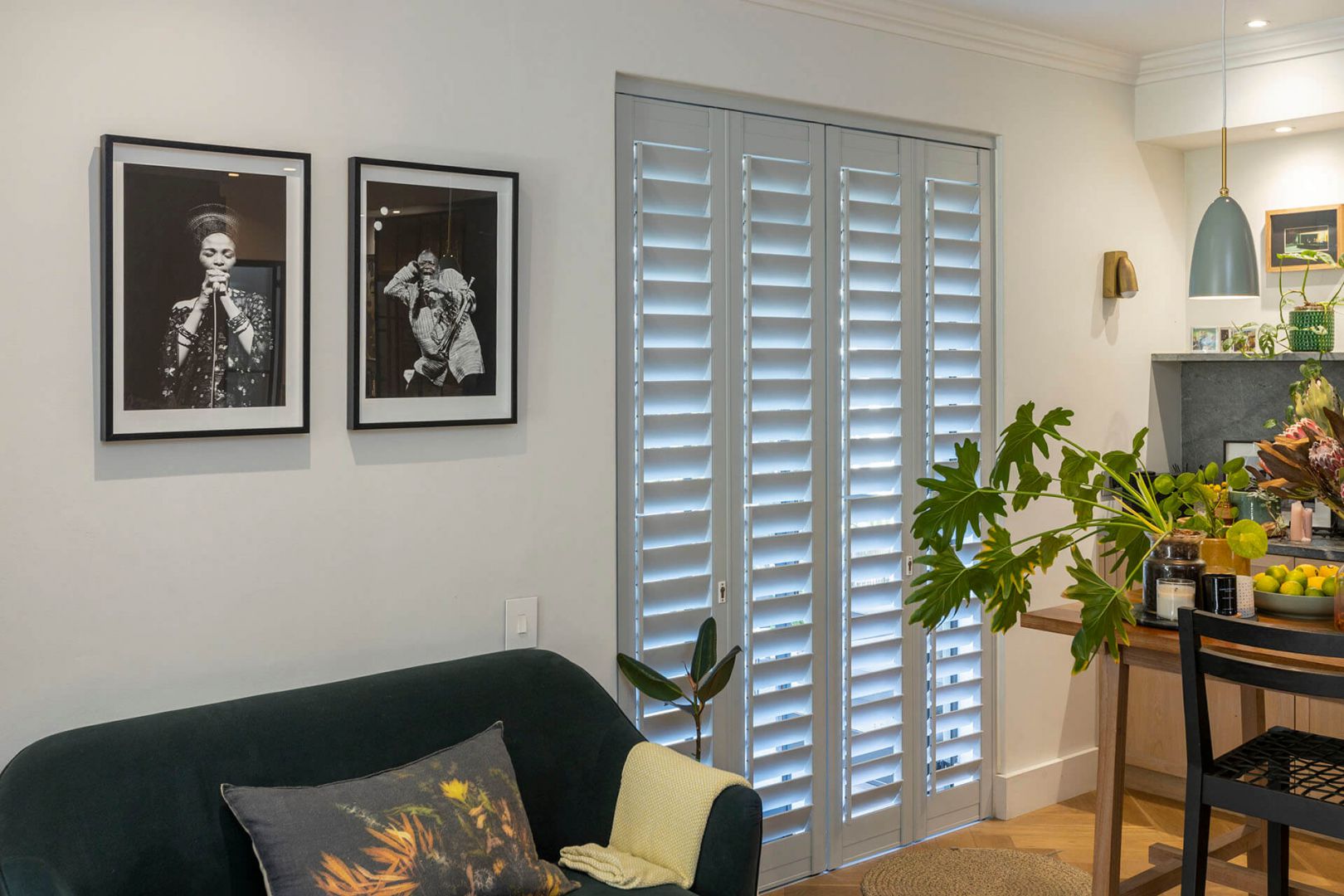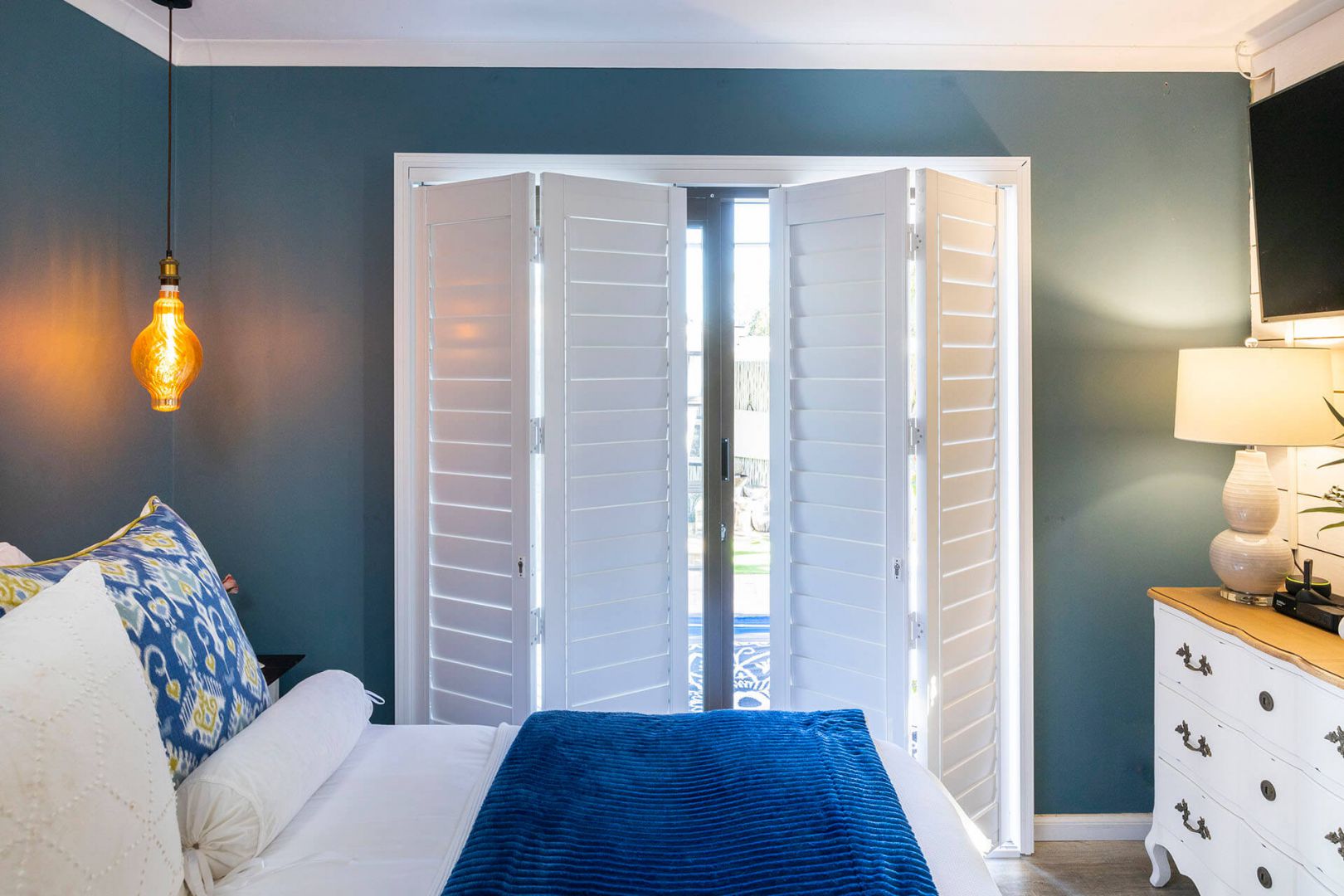 Blockhouse
Security Shutters
As an out-and-out professional company, Blockhouse Shutters takes your family's security seriously. Our dedicated team spends countless hours on extensive research and development - insisting on manufacturing only the absolute best aluminium security shutter barriers possible.
Explore shutters
The service was really amazing. Impressive communication from all involved and constant updates throughout the process made it a very smooth choice of supplier. I would highly recommend Blockhouse Shutters to anyone who is looking at having shutters installed.
Erica Hannath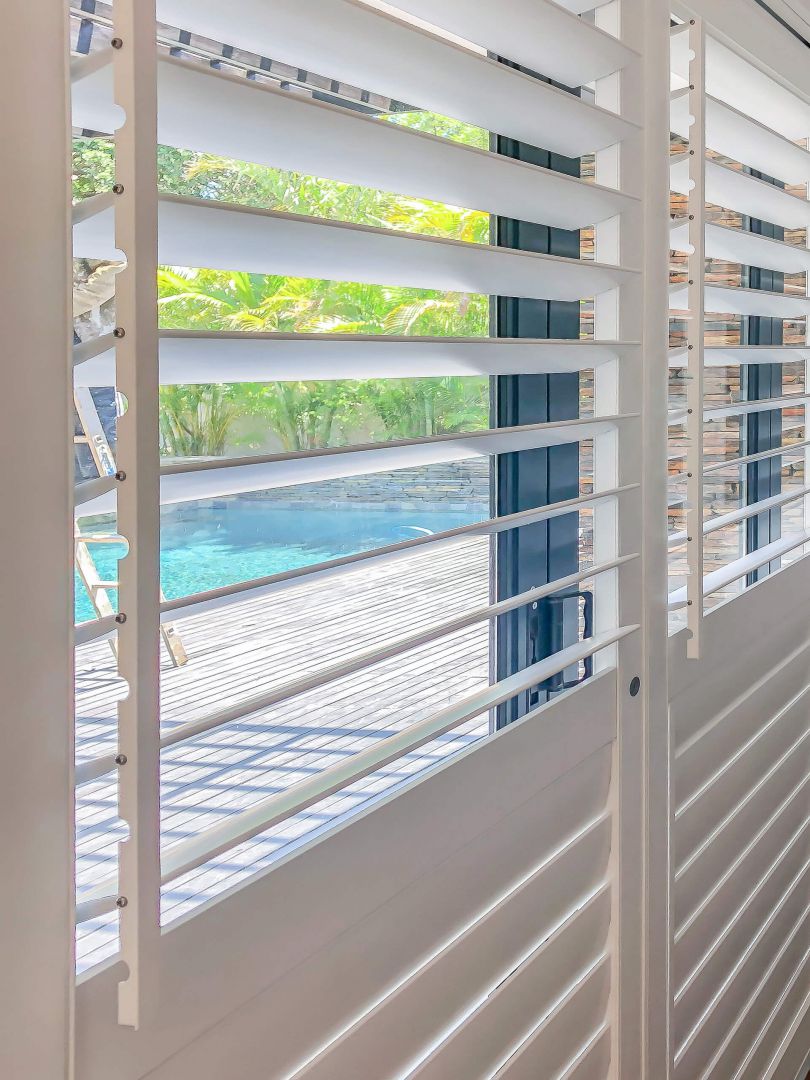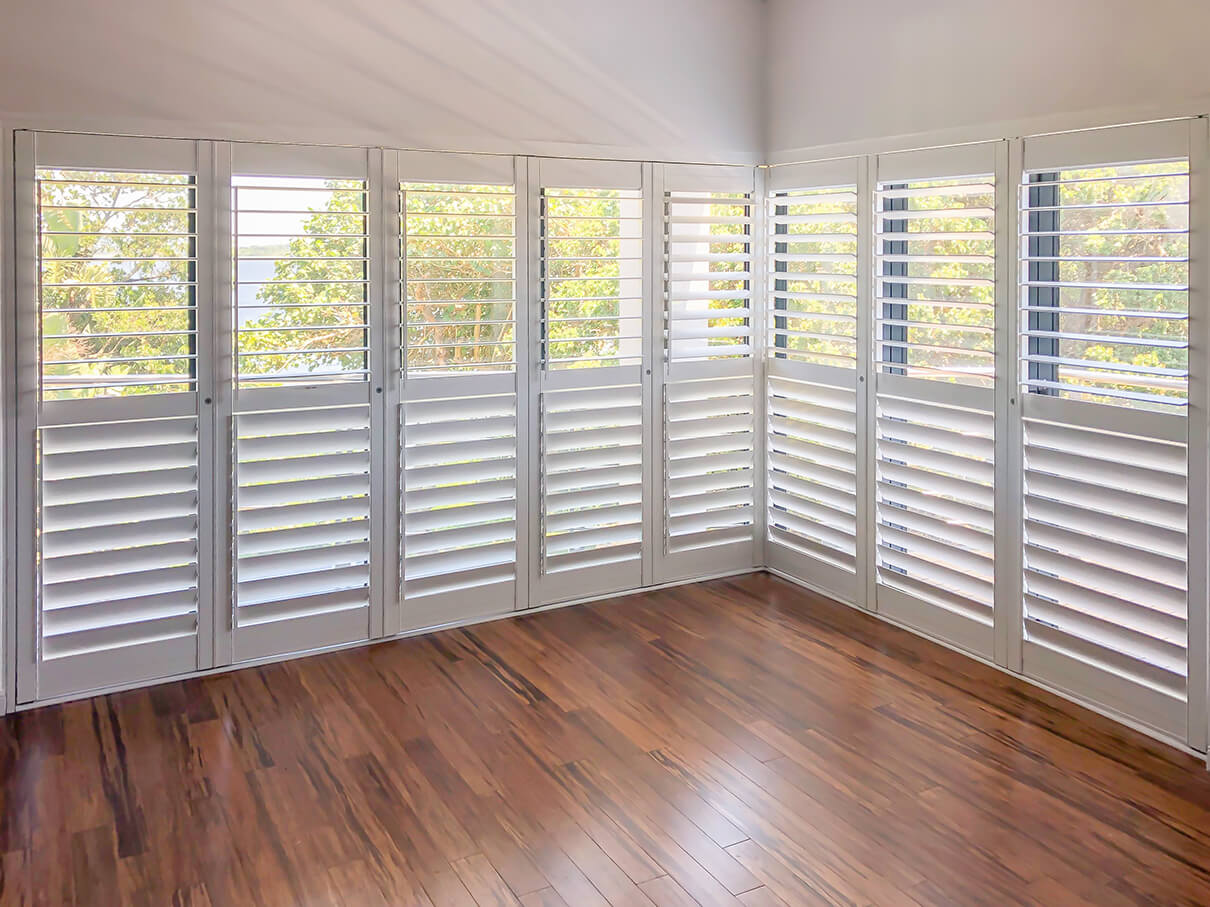 Blockhouse
Lite Shutters
At Blockhouse Shutters we are constantly developing our products to ensure both our resellers and clients receive world class shutters from our factory. We are pleased to introduce the latest addition to our product range, Blockhouse Lite, our very own non-security aluminium shutter.
Explore shutters